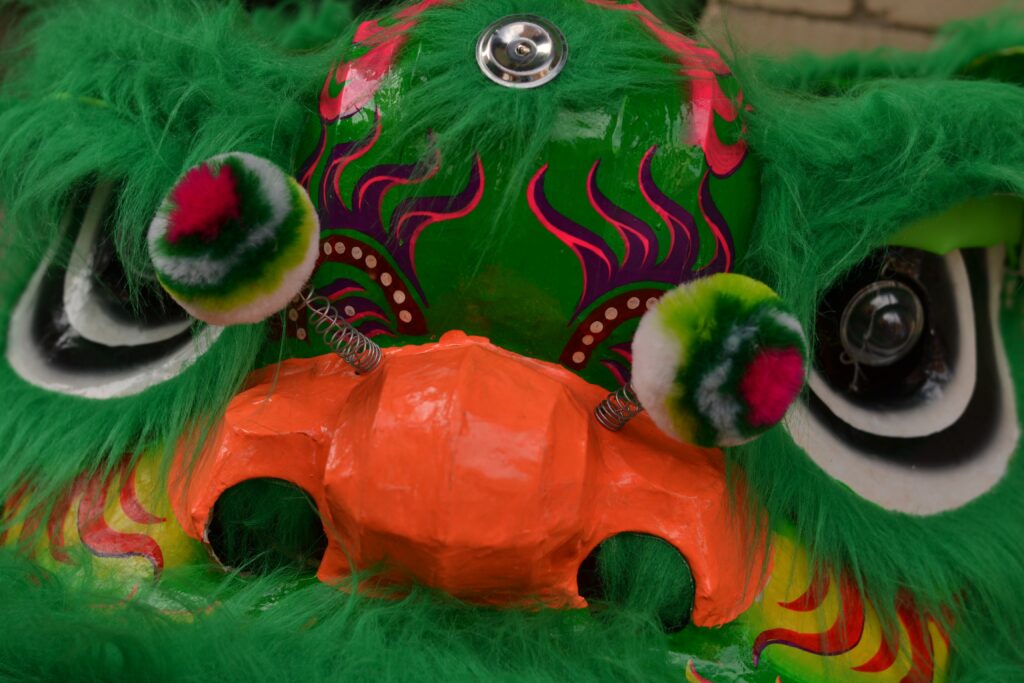 by Lois Barth, Courage to SPARKLE, Human Development Expert, Speaker, Coach, and Author
Guess What? Envy doesn't make you a bad, terrible, or pathetic person! It makes you human, and vulnerable, and full of wants and needs, AND is a spiritual compass to teach you what you hunger for the most.
I should know. I struggled for years with Compare and Despair, and FOMO (fear of missing out) which is just an iteration of envy. In the midst of an attack of the green monster of envy, I felt terrible about my life, and myself. What confused me is that at my core I'm someone who loves to celebrate people and am inspired by what people accomplish. So, I was terribly conflicted with debilitating self-judgment of feeling upset over people's victories and shining moments, and at the same time the despair of my own life.
Until one day I utilized my go-to trifecta of transformation: humor, curiosity, and creativity. I decided what the hell, I'll use it on my envy. I got curious "when" I got envious, I employed creativity to get a greater sense of its meaning, and used humor to lighten up a bit. Envy, at its core, became my greatest roadmap to guide me to my deepest longings. Remember we are never envious of something that doesn't peak our deep desires and passions!
When a friend's daughter gets into vet school which was her life-long dream, I'm singing at the top of my lungs with joy, but when someone writes a personal growth book that hits the NYT Bestseller List, I can promise you, the green monster hits me. The difference is now, I allow myself to feel the feelings and really go down deep to understand what the longings are, and how can I use them to achieve my version of what I crave.
As a coach and a speaker, I get to work with heart-centered go-getters who want greater success, meaning, and impact in their lives. When they come to me and say, "I just don't know what's next, what I really want in my life," I tell them to start noticing and get curious about their envy because that's where their dreams live.
You usually aren't envious of exactly what the person has but some deep theme that is being evoked. You may think you want to covet that breathtaking McMansion on the water, but down deep you may hunger for greater security and freedom around your time and resources.
If you're someone who struggles with envy, don't sweat it. Embrace it!
Check out my video, How To Deal with Envy in a Productive Manner
It will show you how.
Start celebrating your envy. Embrace it. Get Curious. Let it teach you what inspires you. Get EN-Spired!
Envy is the Spiritual Compass that will Guide You to Your Own Version of Your Dreams!
What can you learn from your envy today?
Thanks for tuning in and not tuning out.
If you're a heart-centered go-getter who wants greater success, meaning, and impact in your life, I can help!
Email me at: lois@loisbarth.com and in the subject field write: Discovery Call
Lois Barth, Courage to SPARKLE